Faculty & Staff
For general questions about our programs, please visit our department office in SSPA 361A or contact us at 562-985-5061 or econ@csulb.edu. Our office is open Monday through Thursday 8:00 AM – 5:00 PM and Friday 8:00 AM – 3:30 PM. The department is closed for lunch from noon to 1:00 p.m. every day.
Need to meet with your instructor?
Students are encouraged to visit their faculty's regular office hours.

Need to meet with the Econ Staff?
To schedule a meeting you will be directed to Setmore.com


Faculty are listed by last name. To jump to a section of the list, please select one of the following: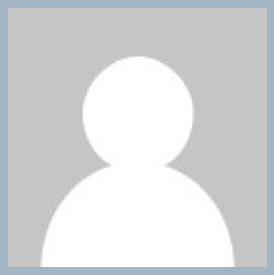 Jennifer Bailly, Lecturer
M.A., California State University, Long Beach
Office: SSPA 329
(562) 985-5065
jennifer.bailly@csulb.edu
Yutian "Kate" Chen, Professor
Ph.D., Stony Brook University
Industrial Organization, Applied Microeconomics, Game Theory
http://www.csulb.edu/~ychen7/
Office: SSPA 331
(562) 985-5083
yutian.chen@csulb.edu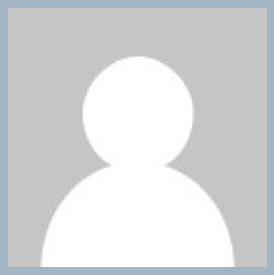 Edward Funkhouser, Associate Professor
Ph.D., Harvard University
Microeconomics and Economic Development
http://www.csulb.edu/~efunkhou
Office: SSPA 326
edward.funkhouser@csulb.edu
Lisa Grobar, Professor - Spring Semesters Only
Ph.D., University of Michigan, Ann Arbor
Economic Development, International Trade, Regional Economics
Grobar CV
Office: SSPA 334
(562) 985-1652
lisa.grobar@csulb.edu
Andre Harrison, Assistant Professor
Ph.D., University of Alabama
Macroeconomic Theory, Monetary Economics, International Economics, Financial Intermediation, Economic Development, Applied Macroeconomics
Harrison CV
andre.harrison@csulb.edu
Jack Hou, Professor 
Ph.D., Yale University
Labor Economics, International Economics, Economics of China
Hou CV 
Office: SSPA 332
(562)985-4710
jack.hou@csulb.edu
Jinwon Kim, Associate Professor
Ph.D., University of California, Irvine
Urban and Transportation Economics
https://sites.google.com/site/jinwonk97/
Office: SSPA 347
(562) 985-5045
jinwon.kim@csulb.edu
Robert Kleinhenz, Lecturer
Ph.D., University of Southern California
Office: SSPA 328
562-985-8513
robert.kleinhenz@csulb.edu
Shirin Lakpour, Lecturer
M.A., California State University, Long Beach
Office: SSPA 337
(562) 985-5071
shirin.lakpour@csulb.edu
Xuemei Liu, Professor 
Affiliated Faculty - Environmental Science & Policy
Ph.D., University of California, Berkeley
Environmental Economics, Energy Economics
http://www.csulb.edu/~xliu2/
Office: SSPA 345
(562) 985-4832
xuemei.liu@csulb.edu
Deng "Dede" Long, Assistant Professor
Affiliated Faculty - Environmental Science & Policy
Ph.D., Oregon State University
Environmental Economics
Office: SSPA 351
https://www.dedelong.com/
(562) 985-5075
dede.long@csulb.edu
Wade Martin, Professor &
Director of the Institute of Innovation & Entrepreneurship
Co-Director of the Master of Science in Supply Chain Management Program
Affiliated Faculty - Environmental Science & Policy
Ph.D., University of New Mexico, Albuquerque
Environmental Economics, Natural Resource Economics, Sustainability
Martin CV
Office: SSPA 330
(562)985-5081
wade.martin@csulb.edu
Andrea Mays Griffith, Lecturer
M.A., University of California, Los Angeles
Office: SSPA 327
(562) 985-5060
andrea.mays@csulb.edu
Mariya Mileva, Assistant Professor & Graduate Advisor
Ph.D., University of California, Santa Cruz
International Macroeconomics, International Trade, International Finance, Monetary Policy Macroeconomics, Labor Markets
Office: SSPA 343
https://milevasite.wordpress.com/
(562) 985-8136
mariya.mileva@csulb.edu
Georgina (Gigi) Moreno, Lecturer
Ph.D., University of California, Berkeley 
Office: SSPA 355
gigi.moreno@csulb.edu
Click here to schedule an appointment: https://professor-moreno.appointlet.com
Thomas O'Brien, Adjunct Professor &
Executive Director of the Center for International Trade & Transportation
Affiliated Faculty - College of Business
Ph.D., University of Southern California
Supply Chain Management
Office: FND 255
(562) 985-2875
thomas.obrien@csulb.edu
Ahmad Saboori, Lecturer
Ph.D., Justus-Liebig University
Office: SSPA 325
(562) 985-5077
ahmad.saboori@csulb.edu
Herman Singh, Lecturer
M.A., California State University, Long Beach
Office: SSPA 339
(652) 985-1445
Seiji Steimetz, Professor & Chair*
Ph.D., University of California, Irvine
Transportation Economics, Environmental Economics,
Urban & Regional Economics, Econometrics
http://www.csulb.edu/~ssteimet/
Steimetz - CV
Office: SSPA 361A
(562) 985-5078
seiji.steimetz@csulb.edu
Steven Yamarik, Professor
Ph.D., University of North Carolina
Macroeconomics, Economic Growth, International Trade
http://www.csulb.edu/~syamarik/
Yamarik CV
Office: SSPA 341
(562)985-4634
steve.yamarik@csulb.edu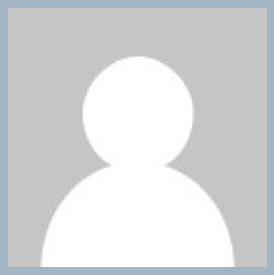 Guy Yamashiro, Professor
Ph.D., University of California, San Diego
Macroeconomics, Monetary Economics, Applied Econometrics
Yamashiro CV
Office: SSPA 342
(562) 985-5054
guy.yamashiro@csulb.edu
Staff
Kira Hall, Department Coordinator
B.S., Manchester University
Office: SSPA 361A
(562) 985-5061
kira.hall@csulb.edu
Nicole Torres, Department Specialist
B.A., California State University, Long Beach 
CSULB UndocuAlly, AutisumAlly, VetNetAlly, LBGTQ Ally
Office: SSPA 361A
(562) 985-5062
nicole.torres@csulb.edu
Emeritus Faculty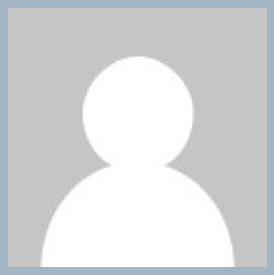 Marion S. Beaumont, Ph.D.
Professor Emeritus
Faculty Member: 1967-1996
Alejandra C. Edwards, Ph.D.
Professor Emeritus
Faculty Member: 1986-2015
Michael J. Farrell, Ph.D.
Professor Emeritus
Faculty Member: 1969-2002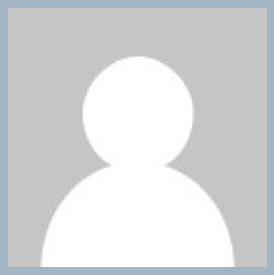 Constantine Glezakos, Ph.D.
Professor Emeritus
Faculty Member: 1968-2003
Darwin Hall, Ph.D.
Professor Emeritus
Faculty Member: 1986-2010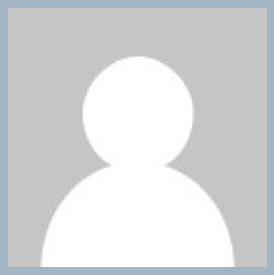 Tomotaka Ishimine, Ph.D.
Professor Emeritus
Faculty Member: 1967-2006
Joseph P. Magaddino, Ph.D.
Professor Emeritus
Faculty Member: 1973-2010
Marshall H. Medoff, Ph.D.
Professor Emeritus
Faculty Member: 1979-2011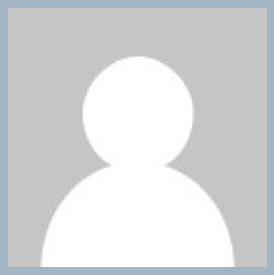 Robert F. Rooney, Ph.D.
Professor Emeritus
Faculty Member: 1970-1998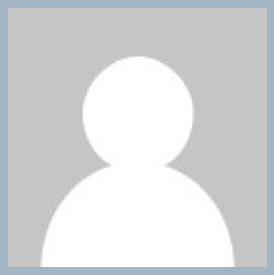 Davinder Singh, Ph.D.
Professor Emeritus
Faculty Member: 1983-2009
In Memoria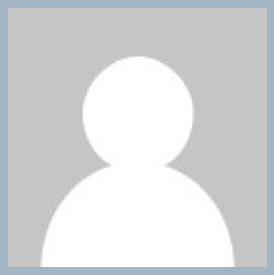 Charles L. Cole, Ph.D.
Professor Emeritus
Faculty Member: 1967-1996
Simeon J. Crowther, Ph.D.
Professor Emeritus
Faculty Member: 1968-2003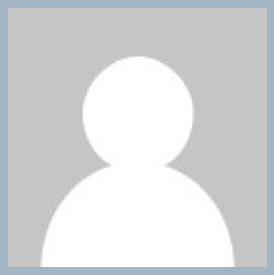 J.Richard "Dick" Powell, Ph.D.
Professor Emeritus
Faculty Member: 1954-1989
Elbert W. Seglehorst, Ph.D.
Professor Emeritus
Faculty Member: 1964-1992
Gene R. Simonson, Ph.D.
Professor Emeritus
Faculty Member: 1958-1994