In Memoria Dr. Charles Cole
Charles L. Cole, Ph.D.
April 20, 1927-December 20, 2020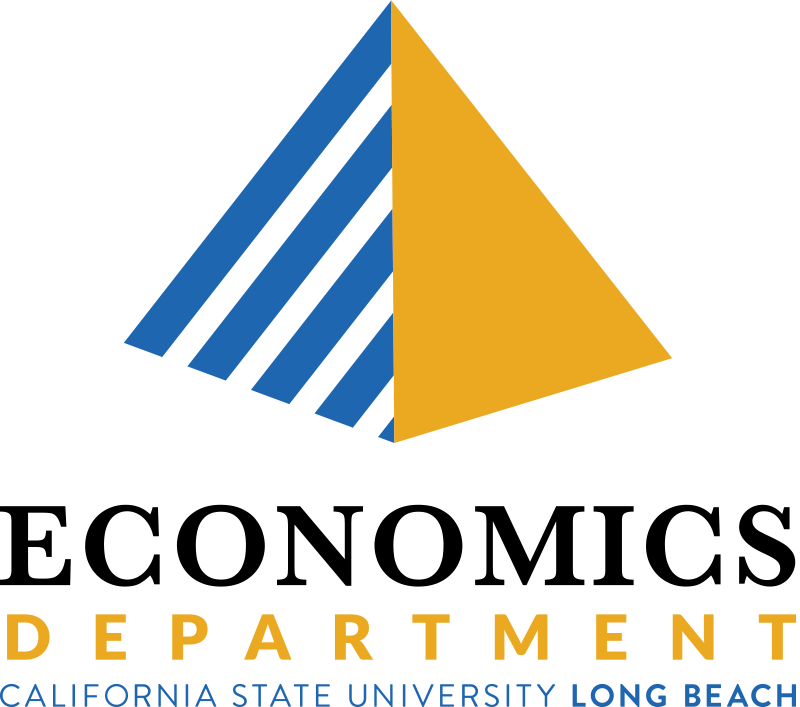 Charles L. Cole, Professor Emeritus, Department of Economics passed away on December 20, 2021.  He was 93 years old. Dr. Cole was a life-long resident of the City of Long Beach and is survived by his wife Rita Cole.
Dr. Cole completed his undergraduate degree at Stanford as well as a Masters's in Business Administration.  He completed his doctoral program at the University of Southern California.  After completing his doctoral program, he joined the faculty at Occidental College.  A series of lectures at Occidental formed the basis of his book The Fabric of an Economic Society.  This book was a popular supplement faculty teaching introductory economics.  In 1967, he joined the faculty at California State University, Long Beach as an Associate Professor.  Dr. Cole was responsible for developing the curriculum in Industrial Organization and Antitrust Law.  He also enjoyed, along with Professor Gene Simonson, teaching History of Thought.  In addition to writing the Fabric of an Economic Society he also authored a intermediate Micro textbook entitled Microeconomics: A Contemporary Approach.
In addition to his technical expertise, Professor Cole was a pianist and enjoyed classical music as well as possessing a strong interest in the science. It was his deep commitment to the value of a liberal education, in the classical sense, that led him along with like minded colleagues to become the founding members of the campus's chapter of Phi Beta Kappa.
Dr. Cole was widely regarded by his students as an excellent teacher and was well- liked and respected by his students and colleagues.