Jesus Ayala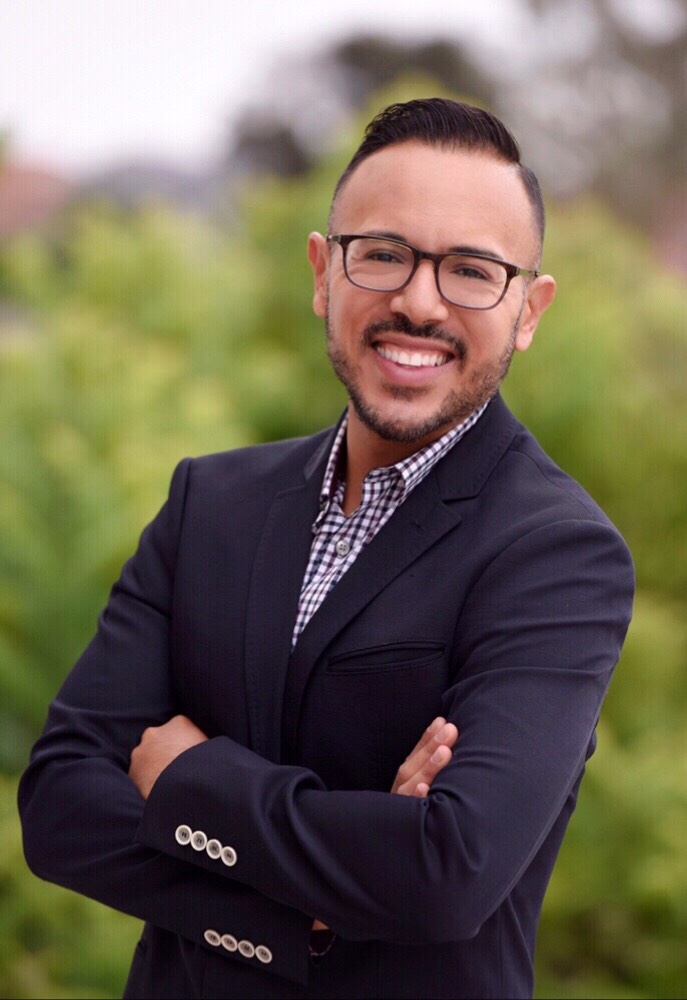 Jesús Ayala is one of the most distinguished and decorated broadcast journalism professors in the country and brings over 20 years of professional journalism experience into the classroom. As a veteran award-winning news producer, Ayala has won four national Emmys and seven Edward R. Murrow Awards, and has trained and mentored ten Emmy winners and nine Murrow Award winners.
Prof. Ayala teaches courses in both English and Spanish and specializes in broadcast journalism, field producing, multimedia production, international reporting and reporting about race and ethnicity. He is a dynamic professor who excels at engaging underrepresented student journalists in High Impact Practices (HIPs). He has also overseen nationally recognized award-winning student media. Under his leadership, his students have won over 70 national collegiate journalism awards including a College Television Award/student Emmy, 4 Hearst Awards, a Pacemaker Award for overall excellence, and the prestigious Edward R. Murrow Award for best TV newscast. In 2022, the College Media Association selected Prof. Ayala as one of the most distinguished broadcast advisers in the nation.
Prior to transitioning into academia, Mr. Ayala covered breaking news stories from around the world as a Producer for all ABC News broadcasts including World News Tonight, Good Morning America, Nightline and 20/20. He excelled as an expert covering Latin America and South America and covered the devastating earthquake in Haiti, the Pope's visits to Cuba, civil disturbances in Venezuela, and the rescue of 33 trapped miners in Chile. In 2008, he covered Barack Obama's historic presidential campaign as a white house pool producer. Moreover, he has covered all major natural disasters— from earthquakes, wildfires, and floods to tornadoes, tsunamis, and hurricanes, including Hurricane Katrina. While at ABC, he worked with news icons like Barbara Walters, Diane Sawyer, Ted Koppel, and the late Peter Jennings. He is also the Executive Producer of End of the Road, a documentary that chronicles the plight of children left behind in Latin America who made the harrowing journey to the United States to be reunited with their parents.
He is a graduate of UC Berkeley and USC's Annenberg School of Journalism. Ayala serves as a judge for the Golden Mike Awards, the News & Documentary Emmy Awards, and the Edward R. Murrow Awards.
Research Interests:
Prof. Ayala studies ethnic news media, cultural competency, bilingual education, and pedagogical techniques to engage student journalists in high impact practices. As a journalist who was diagnosed with PTSD after reporting from many hostile environments, he is also passionate about sharing his knowledge of trauma-informed newsgathering.