Option in TESOL
New in Fall 2021, the B.A. in Linguistics, Option in Teaching English to Speakers of Other Languages is a program for students who are interested in TESOL. The program provides a broad foundation in linguistic theory related to sound and grammar systems, typology, language acquisition, and pedagogy. The program aims to integrate theory and practice, and help students develop a range of practical skills for teaching in a second language classroom.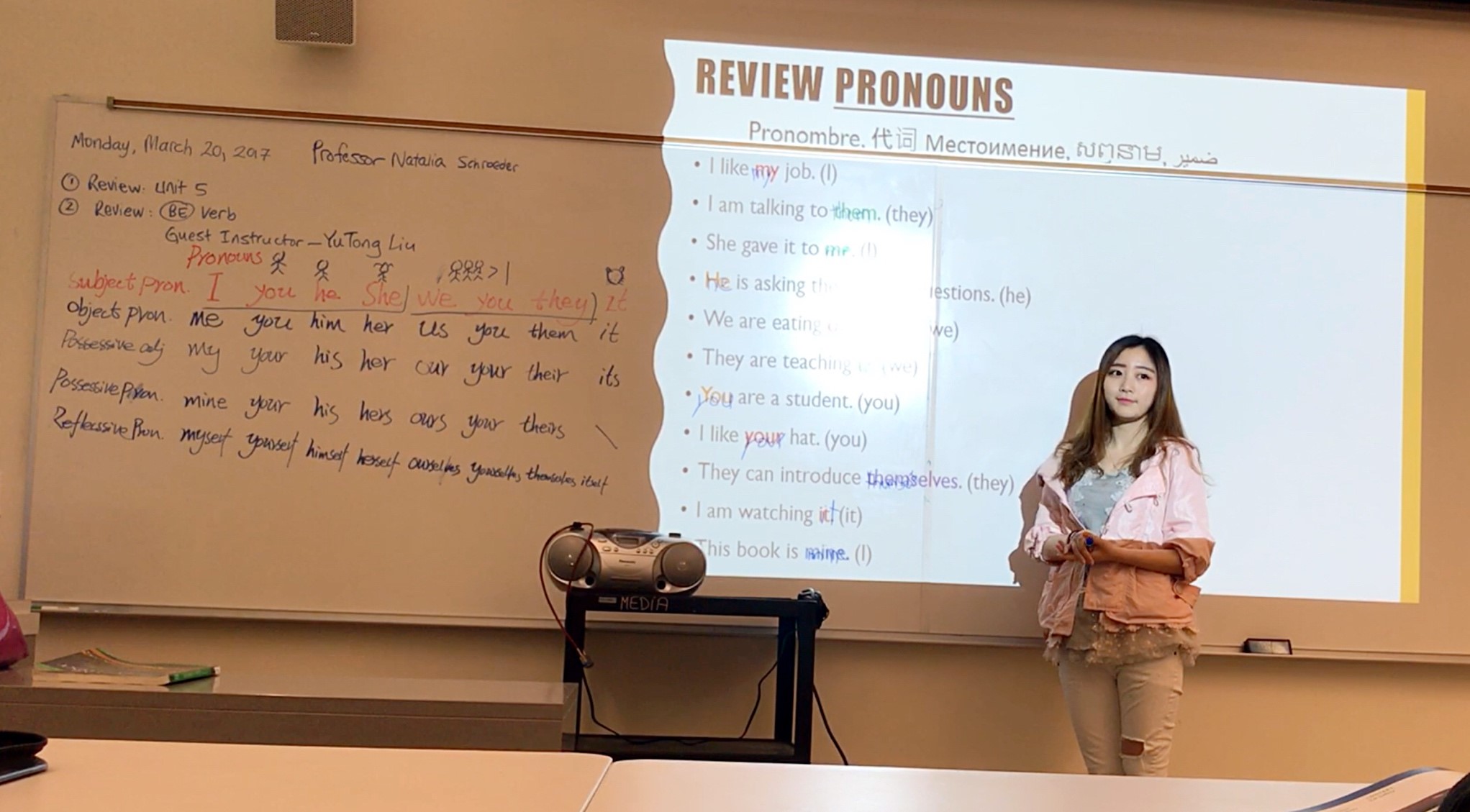 This Option is suitable for students interested in teaching English abroad, teaching locally in non-public-school settings, or continuing to a Master's or Graduate Certificate in TESOL. The Option is not a credential program for public school teaching, but some prerequisite work for a teaching credential may be completed as part of the major. 
Major requirements include the Linguistics B.A. Core (22 units), three courses in TESOL (9 units), and four elective courses (12 units). Students must also complete a language requirement. 
TESOL coursework includes Second Language Teaching Methods,  Teaching Second Language Composition, and Teaching Second Language Listening and Speaking. 
If you are interested in declaring the Option in TESOL, please contact the undergraduate advisor, Dr. Michael Ahland (Michael.Ahland@csulb.edu). You are also encouraged to explore our TESOL Careers page.