Jewish Studies
Welcome to Jewish Studies at CSULB!
The recording of Dr. Jeffrey Blutinger's talk: "Kosher at Last: Jewish Women Comics in America," is now available. 
 Click here: https://drive.google.com/file/d/1KKFCe_2DBrLKkhQRqrwTmq13gJd4Udsn/view?usp=sharing
Applications are now open!
The summer workshop will be held this year over Zoom.  The theme this year is using film and literature to teach the Holocaust.  Our presenters will be focusing both on fictional and nonfictional sources, so this should be valuable both for those teaching in history and the social sciences as well as those teaching in the language arts.
Some time after you fill out the linked application, we will send you the Zoom link (it may take a few days before your application is processed, so please be patient.  Please only submit one application per teacher.
https://forms.gle/fdoafG3jkSxAqVU48
Dr. Dov Waxman's April 22, 2020 Zoom talk on "Making Sense of Contemporary Israeli Politics" may now be watched:
https://drive.google.com/file/d/153lrGCYdKHVc76Ov0JU9__jOu66qSomg/view?usp=sharing
Barbara Alpert, z"l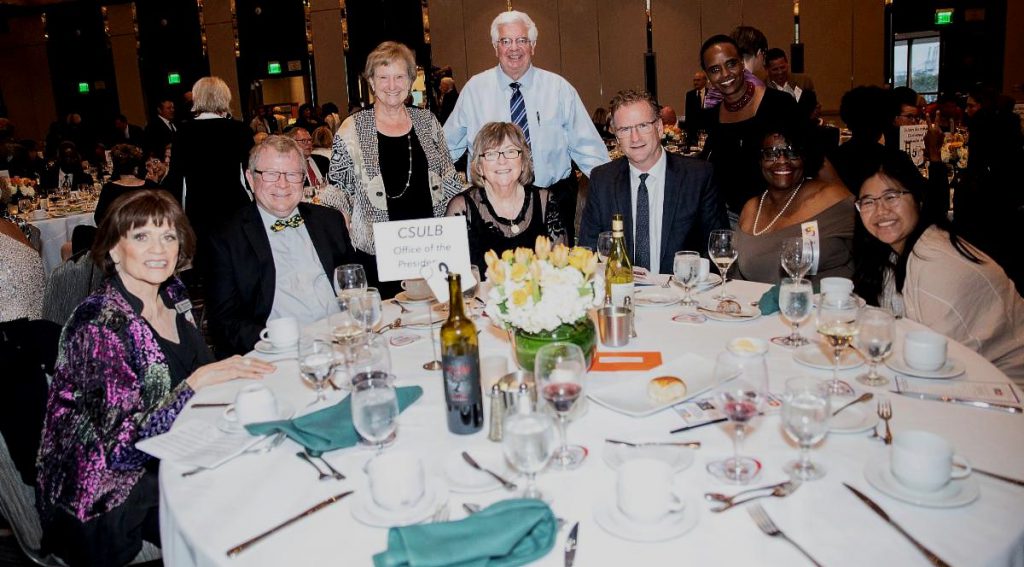 It is with great sorrow that we acknowledge the passing of Barbara Alpert.  Barbara and her late husband Ray were true pillars of our community, and we, both faculty as well as students at Cal State Long Beach, owe them a real debt of gratitude.  
First, at a moment of crisis, Barbara and Ray stepped up and through their generosity saved the Jewish Studies Program, which has allowed us not only to continue offering classes, degrees, and our regular lecture series, but also helped us to expand our programming, bringing artists, performers, and leading scholars to campus.
Second, Barbara and Ray were strong supporters of Beach Hillel, the organization that serves Jewish students not only at CSULB, but also at Long Beach City College, Golden West, and Cypress College.  Several years ago, they generously purchased a house near campus and then donated it to Beach Hillel, in order to serve as a place where Jewish students could meet, have a free kosher shabbat meal, celebrate holidays, or just socialize. 
Only three weeks ago, at the community's "BeJeweled Gala 2019," Barbara Alpert was honored for her decades-long commitment to Jewish philanthropy.  Long Beach Mayor Robert Garcia and Congressman Alan Lowenthal singled Barbara out for particular praise.  In her speech afterwards, Barbara described how she convinced her husband that the two of them should step up with a donation for naming what is now the Barbara and Ray Alpert Jewish Community Center, Long Beach.
Barbara was also an active member of Temple Israel, and supported organizations such as Jewish Family and Children's Services and the California Conference for Equality and Justice.  Most recently, she helped found "The Barbara Alpert Chorus," a singing group for senior citizens.  Her generosity and activism has touched the lives of countless people in the Long Beach area and her passing leaves a gaping hole in our hearts.
When speaking of someone who had died, Jews typically say zichra l'vrachah, may her memory be a blessing.  Our campus and community has truly been blessed by Barbara's life and her works.  Our condolences go out to all her her children, grandchildren, family, friends, and colleagues.  May her soul be bound up in the bonds of eternal life (1 Samuel 25:29).  
Jeff Blutinger
Barbara and Ray Alpert Endowed Chair in Jewish Studies
Director, Jewish Studies Program
California State University, Long Beach