Aaron Day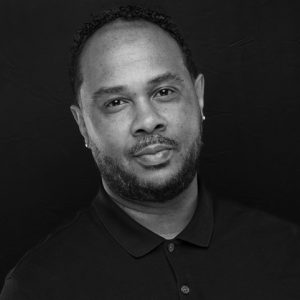 Aaron Day is a producer for KTTV FOX 11 in Los Angeles.  He produces and oversees the 6 a.m. hour of Good Day LA.  Aaron also produces special projects and documentaries for FOX 11.  He has won an Emmy, two Golden Mikes, an Edward R. Murrow, and LA Press Club awards for producing and storytelling. 
Before Los Angeles, Day was a Supervising Producer at KCPQ-TV (FOX) and KING-TV (NBC) in Seattle where he oversaw coverage for morning newscasts, story placement, live events, and breaking news strategy.  Day has been a broadcast journalist for more than 22 years.  Before Seattle, he worked at television stations as a morning news producer/writer in San Diego.
In addition to producing, he teaches journalism, mass media, and management courses for various colleges and universities. He holds a B.A. in Film & Electronic Arts from California State University, Long Beach, a M.A. in Organizational Leadership from City University of Seattle, and Ed.D. in Organizational Leadership, also from City University of Seattle.   
Day also is a member of the National Association of Black Journalists (NABJ) and board member for the LA chapter of the Society of Professional Journalists (SPJLA).